Storytelling across Media, from Nationhood to Now
"Propelled by its colorful subject matter and Wright's artful analysis, Serial Mexico is a groundbreaking meditation on how Mexican mass media addresses memory."
"Packed with illustrations and forgotten cultural histories… a major contribution to Mexican and Latin American Studies."
"Once in a blue moon, a scholarly work drops that upends what we know in the humanities. Serial Mexico is this—and more."
"Gorgeous, lively prose serves up sophisticated, smart scholarship that radically reorients us toward Mexico's deep and rich transmedia history."
"Wright's edge-of-seat odyssey takes us far back into Mexico's history of storytelling… from astute analyses of early-nineteenth-century popular serialized stories to twentieth-century comics, radionovelas, and telenovelas."
"Wright aptly anchors Transmedial Studies in the Global South."
"With its breadth of coverage and detailed analysis, Serial Mexico makes a useful and original contribution to Mexican Studies, where emphasis has been overwhelmingly on literature and cinema."
"Much of this book's primary material is fascinating, even bizarre…"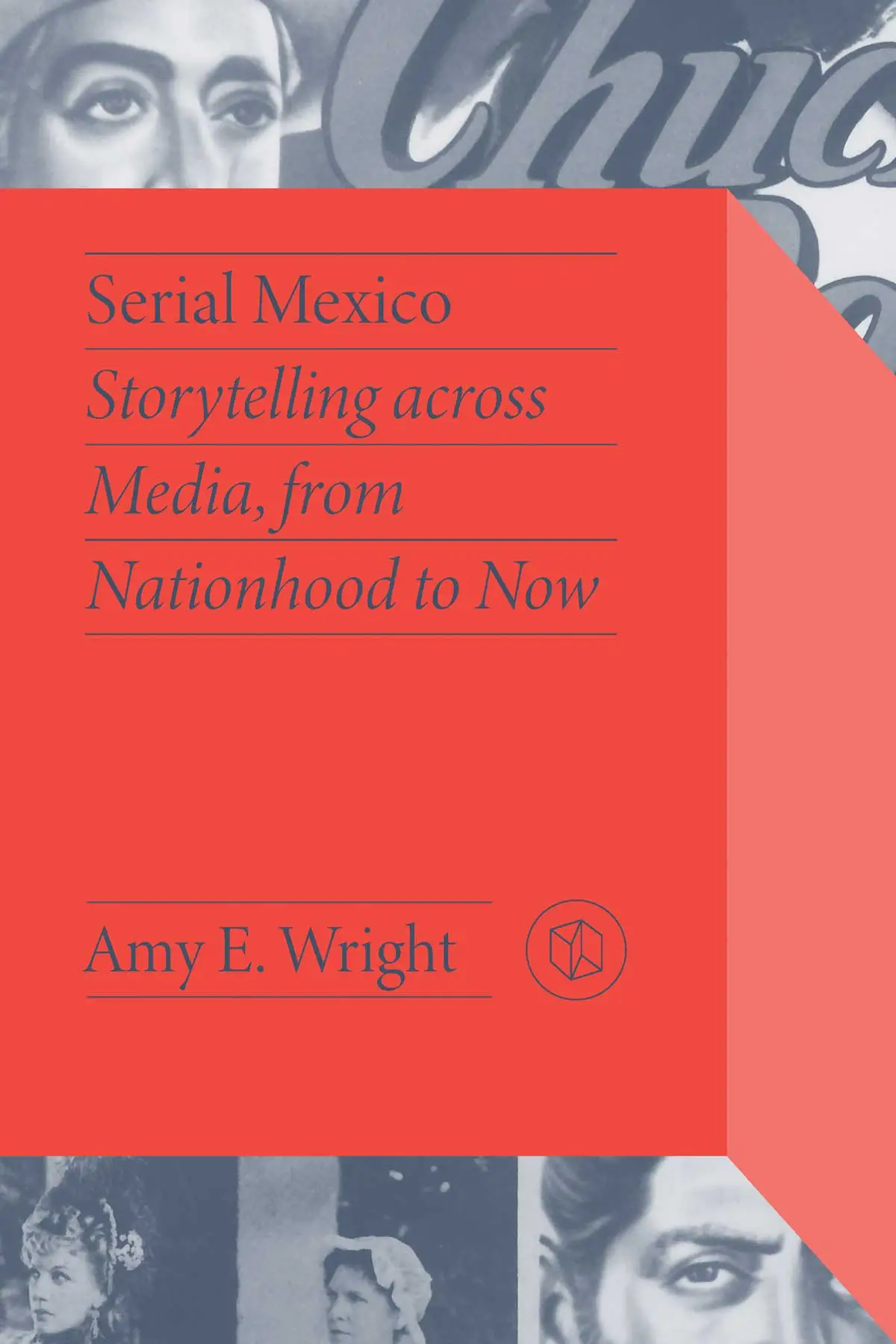 Writer. Educator. Amy Wright has published on serials, imagery, iconography, pop culture, nation-building and national identities from the 19th century to the present. Her efforts to uncover the lost history of the Mexican novel earned a National Endowment for the Humanities Award in 2022. 
Dr. Amy E. Wright
Hispanic Studies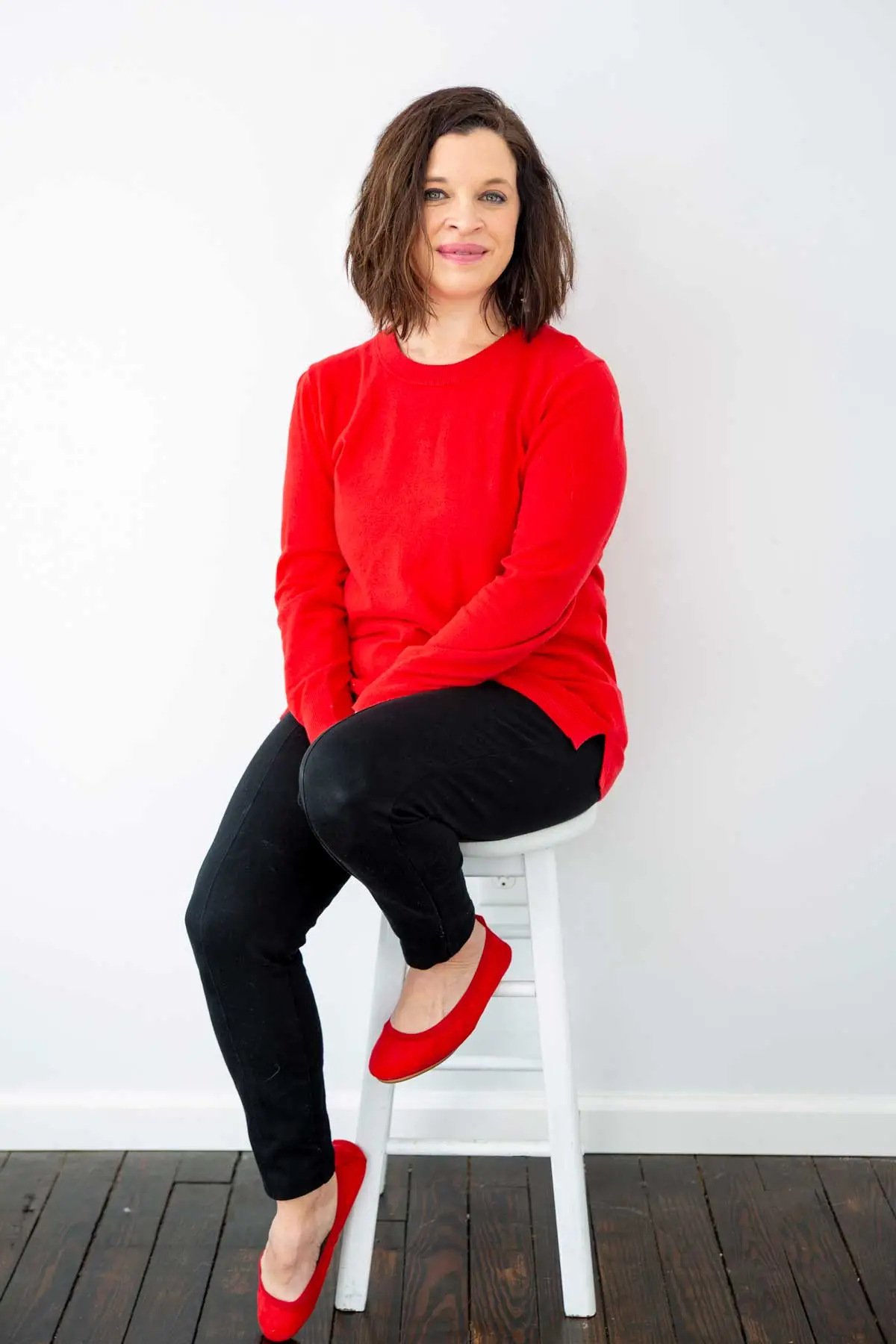 No book until now has tied in two centuries of Mexican serial narratives—tales of glory, of fame, and of epic characters, grounded in oral folklore—with their subsequent retelling in comics, radio, and television soap operas. Amy Wright's multidisciplinary Serial Mexico delves into this storytelling tradition, examining how these nostalgic tales have been reimagined, and their foundational figures woven into the fabric of Mexican society.
In a detailed yet accessible style, Wright describes how these stories have continued to morph with current times' concerns and social media. Will tropes and traditions carry on in new and reimagined serial storytelling forms? Only time will tell. Stay tuned for the next episode.
Advance Praise for Serial Mexico
´´Once in a blue moon, a scholarly work drops that upends what we know in the humanities.
Serial Mexico is this—and more. Gorgeous, lively prose serves up sophisticated, smart scholarship that radically reorients us toward Mexico's deep and rich transmedia history. Wright's edge-of-seat odyssey takes us far back into Mexico's history of storytelling, as well as all subsequent instances of cross-media proliferation and pollination. From astute analyses of early-nineteenth-century popular serialized stories to twentieth-century comics, radionovelas, and telenovelas, Wright does with
Serial Mexico what Jenkins did with Convergence Culture, but with one colossal difference: Wright aptly anchors Transmedial Studies in the Global South.´´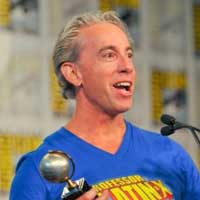 Frederick Luis Aldama
author of Mex-Ciné: Mexican Filmmaking, Production, and Consumption in the Twenty-first Century
´´Propelled by its colorful subject matter and Wright's artful analysis, Serial Mexico is a groundbreaking meditation on how Mexican mass media addresses memory, national identity, and formula storytelling. Packed with illustrations and forgotten cultural histories, this is a major contribution to Mexican and Latin American Studies.´´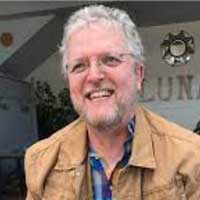 Christopher Conway
author of Heroes of the Borderlands: The Western in Mexican Film, Comics, and Music
´´Serial Mexico belongs to a critical continuum, guided by Walter Benjamin's 'The Work of Art in the Age of Mechanical Reproduction,' Benedict Anderson's Imagined Communities, and Doris Sommer's Foundational Fictions, that studies modern national identity. As befits this lineage, Serial Mexico concerns itself with family romance (and domestication) as national allegory.´´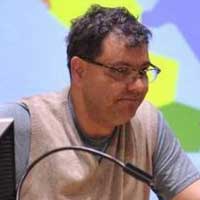 John A. Ochoa
author of The Uses of Failure in Mexican Literature and Identity