"Serialization is storytelling on steroids..."
Storytelling across Media, from Nationhood to Now
This panorama shows the Mexican experience of storytelling from the country's early days until now, showcasing protagonists that mock authority, make light of hierarchy, and embrace the hybridity and mestizaje of Mexico.
These tales reflect on and respond to crucial cultural concerns such as family, patriarchy, gender roles, racial mixing, urbanization, modernization, and political idealism. 
Serial Mexico examines how serialized storytelling's melodrama and sensationalism reveal key political and cultural messaging.
There's a lot more to the story. Explore some of its most riveting episodes, and brightest stars, below…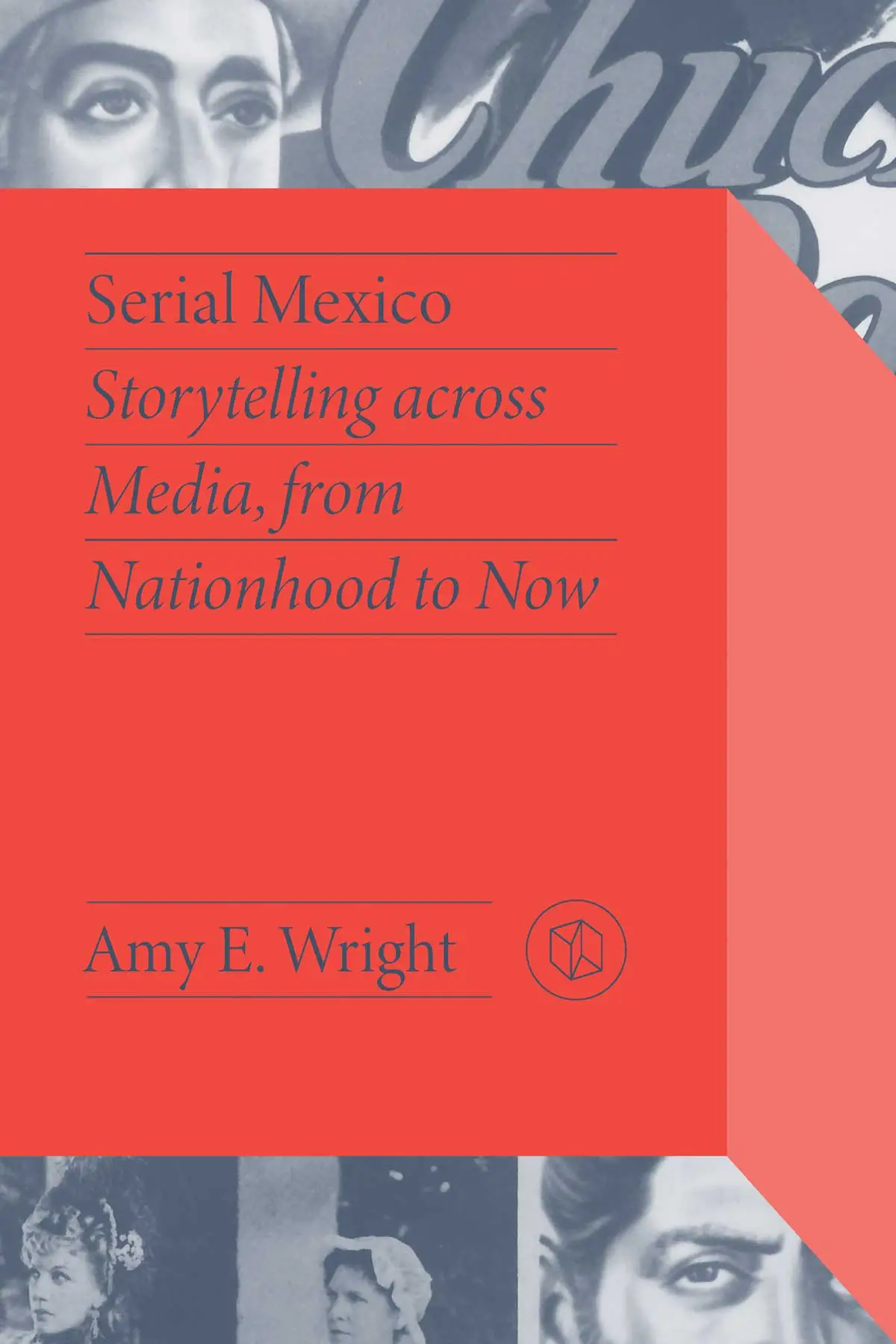 Advance Praise for Serial Mexico
´´Once in a blue moon, a scholarly work drops that upends what we know in the humanities.
Serial Mexico is this—and more. Gorgeous, lively prose serves up sophisticated, smart scholarship that radically reorients us toward Mexico's deep and rich transmedia history. Wright's edge-of-seat odyssey takes us far back into Mexico's history of storytelling, as well as all subsequent instances of cross-media proliferation and pollination. From astute analyses of early-nineteenth-century popular serialized stories to twentieth-century comics, radionovelas, and telenovelas, Wright does with
Serial Mexico what Jenkins did with Convergence Culture, but with one colossal difference: Wright aptly anchors Transmedial Studies in the Global South.´´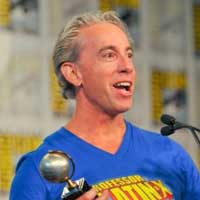 Frederick Luis Aldama
author of Mex-Ciné: Mexican Filmmaking, Production, and Consumption in the Twenty-first Century
´´Propelled by its colorful subject matter and Wright's artful analysis, Serial Mexico is a groundbreaking meditation on how Mexican mass media addresses memory, national identity, and formula storytelling. Packed with illustrations and forgotten cultural histories, this is a major contribution to Mexican and Latin American Studies.´´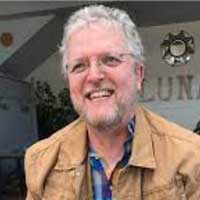 Christopher Conway
author of Heroes of the Borderlands: The Western in Mexican Film, Comics, and Music
´´Serial Mexico belongs to a critical continuum, guided by Walter Benjamin's 'The Work of Art in the Age of Mechanical Reproduction,' Benedict Anderson's Imagined Communities, and Doris Sommer's Foundational Fictions, that studies modern national identity. As befits this lineage, Serial Mexico concerns itself with family romance (and domestication) as national allegory.´´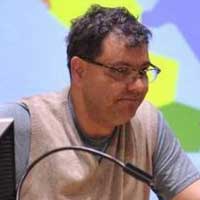 John A. Ochoa
author of The Uses of Failure in Mexican Literature and Identity